Packs
With our packs you have one main book or album plus two extra parent copies in a smaller size and the option to add a carry case or a box to store the main piece.
PACK MARTHA'S COLLECTION
This is a sophisticated lifestyle collection, where each product can be the perfect solution for your clients album of adventures.
Pack Martha's Collection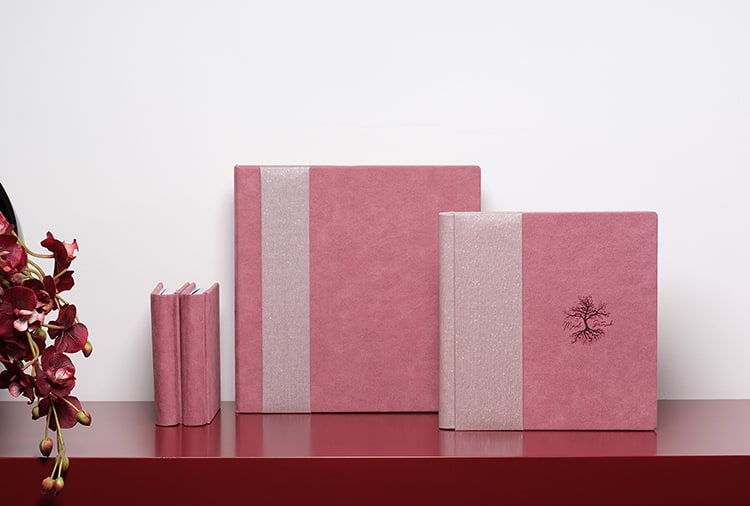 PACK SUKI COLLECTION
Offer your best Clients a unique collection. That sublime occasion, printed in such incredible photos, will endure with the perfect choice of the Suki Collection Album.
Pack Suki Collection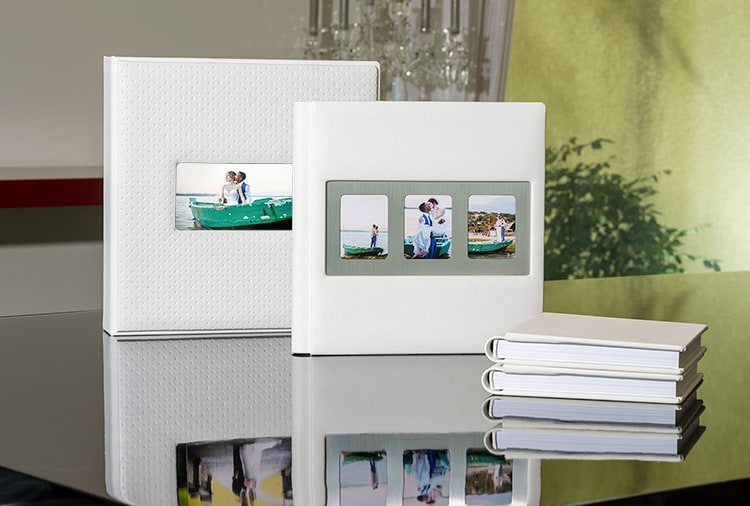 Album Pack
Commonly used for weddings but able to perfectly suit any other occasions.
Album Pack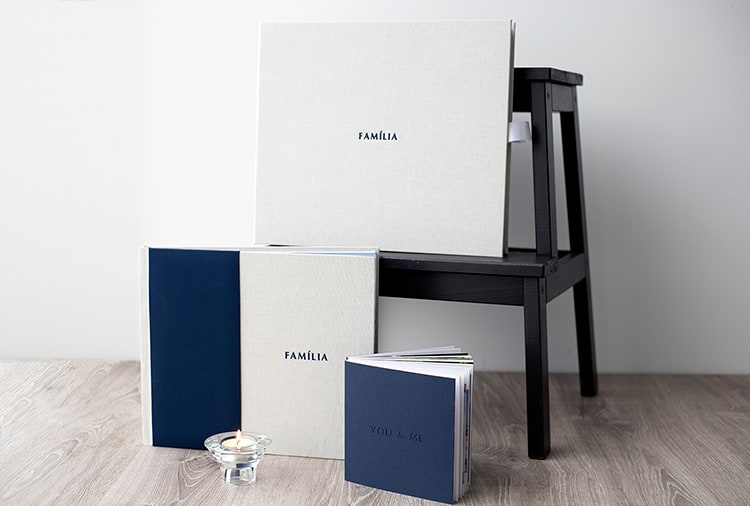 Book Pack
Another option you can include in your offer for weddings and photo reports.

Book Pack