Choose your perfect album
Give a prominent place to the moments you capture! Immortalize them in a unique album, tailor-made for the protagonists.
Koy Lab's albums are made with Fujifilm photographic paper (Digital Paper Fujicolor Crystal Archive Type DPII), flush mounted on cardboard, creating lay-flat spreads with no gutter or cut.
TWINKLE COLLECTION NEW!
Twinkle Album uses soft fabrics and pastel colours, and to give it a special touch we created a soft and delicate bag. Twinkle Collection is the ideal choice to be any baby's first album.
Twinkle Collection
MARTHA'S COLLECTION
This is a sophisticated lifestyle collection, where each product can be the perfect solution for your clients album of adventures.
Martha's Collection
SUKI COLLECTION
Offer your best Clients a unique collection. That sublime occasion, printed in such incredible photos, will endure with the perfect choice of the Suki Collection Album.
Suki Collection
CLASSIK
Classik covers are marked by the beauty of simplicity. Timeless and elegant, this is one of our most versatile cover options.
Explore Classik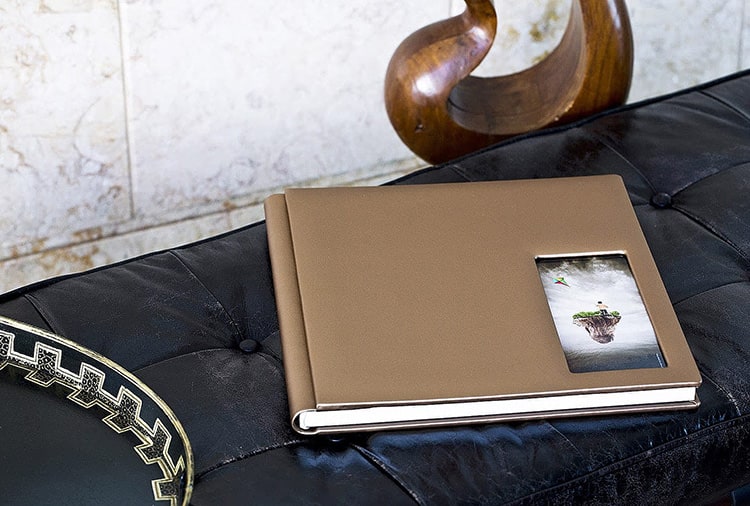 KUSHION
These album covers, available in all Basik and Selekt materials, have the particularity of being cushioned, which makes for an incredibly chic album.
Explore Kushion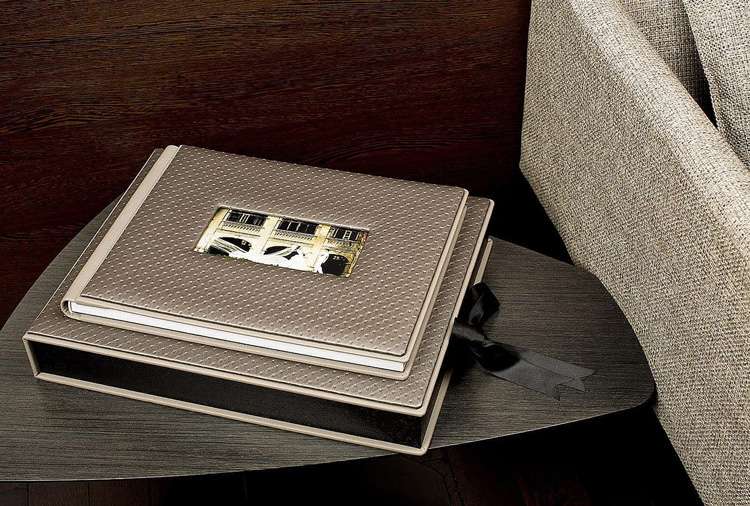 DUOCHIK
Composed of two different front cover materials, that can be combined or overlaid. The Duochik exquisite and elegant choices are a sophisticated option for a wedding album and portraiture of all kinds.
Explore Duochik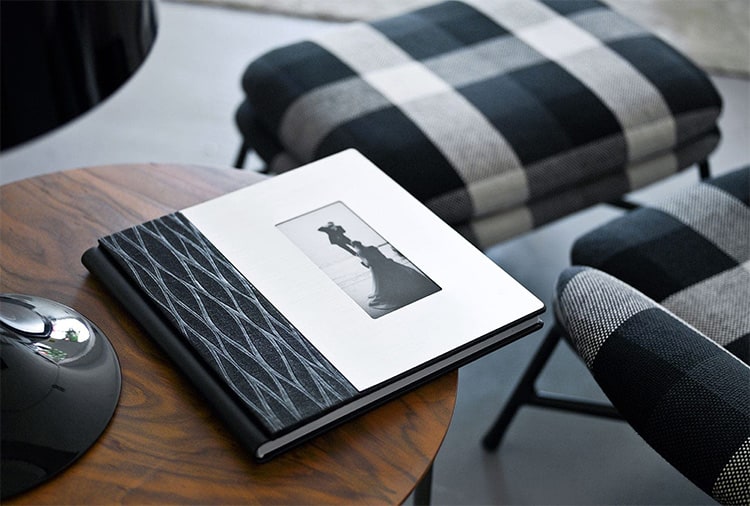 METALIK
This is a very contemporary cover, made with aluminum frames that can be conjugated with any bicast leather of your preference. The Metalik cover enables you to display some of the best images on front cover, making them stand out in a very modern manner.
Explore Metalik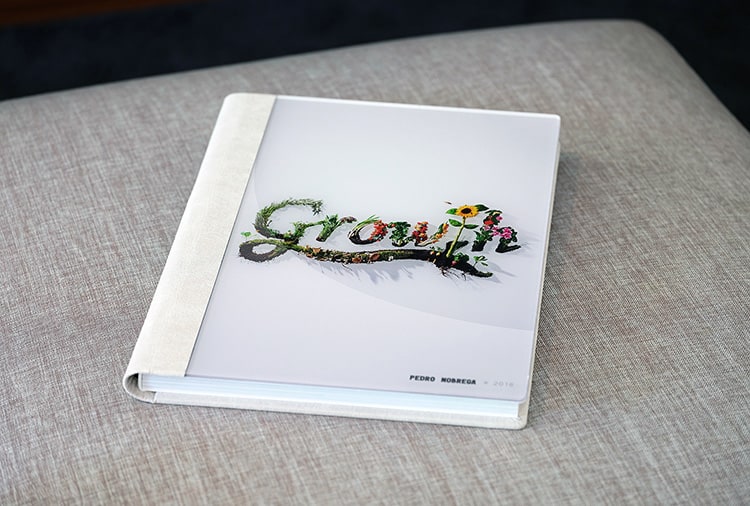 KRISTAL
Our Kristal cover combines photos with a layer of acrylic on top, giving it an extra shine to the images that take center stage on the album. Its prestigious aesthetics makes it a perfect choice for family heirloom albums.
Explore Kristal