Customization
Koy Lab products - Albums, Books and Boxes -, in addition to a multitude of combinations of textures, materials, sizes and covers, also allow customization with UV Printing, Laser Engraving, Bas Relief and Foil. With these customizations you will make each product unique and personal.
---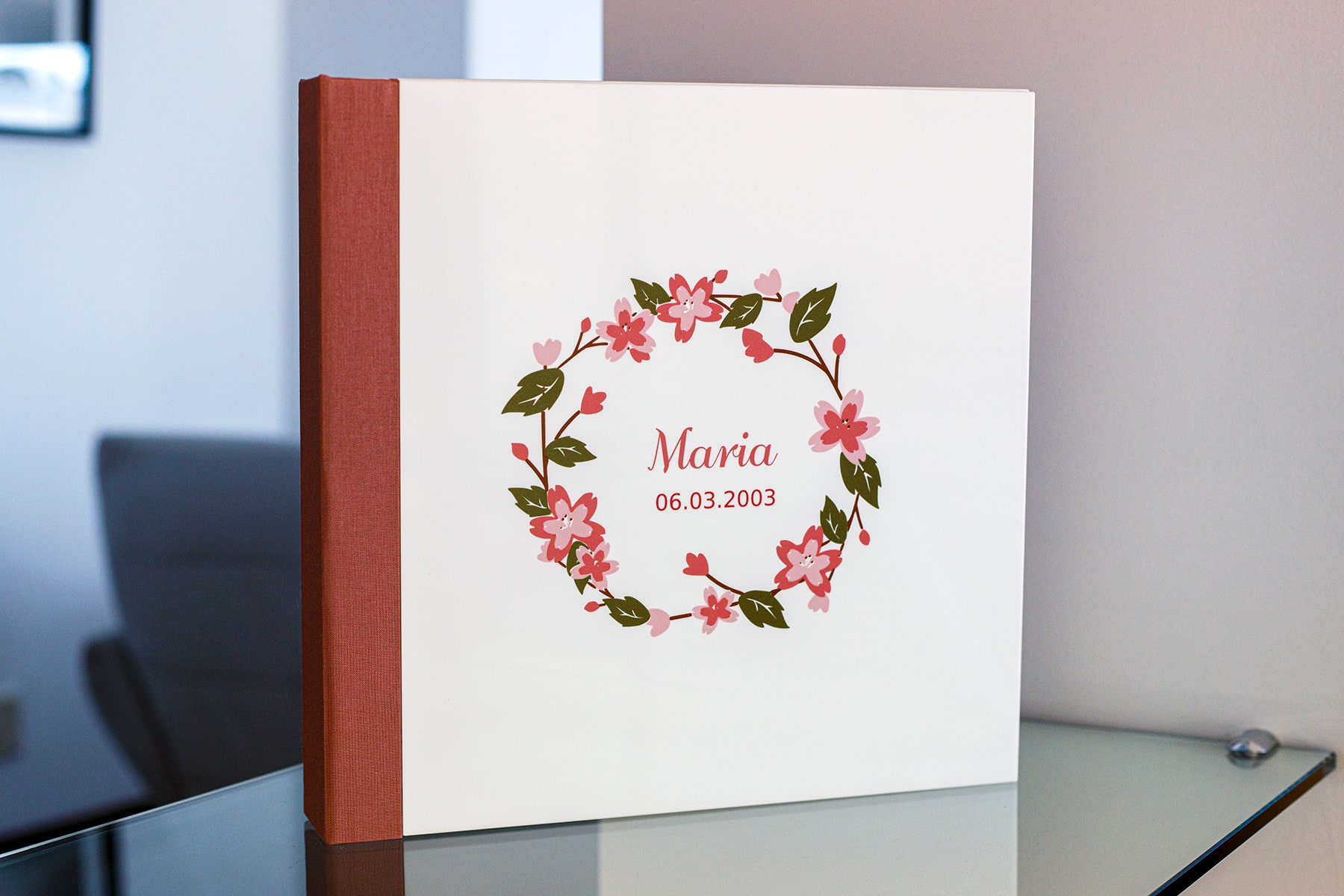 UV Printing
UV printing uses a process feeded by UV lighting, so that the special inks can dry faster, guaranteeing more intense and bright colours, with no distortion, elevating the product's quality and durability.
Discover UV printing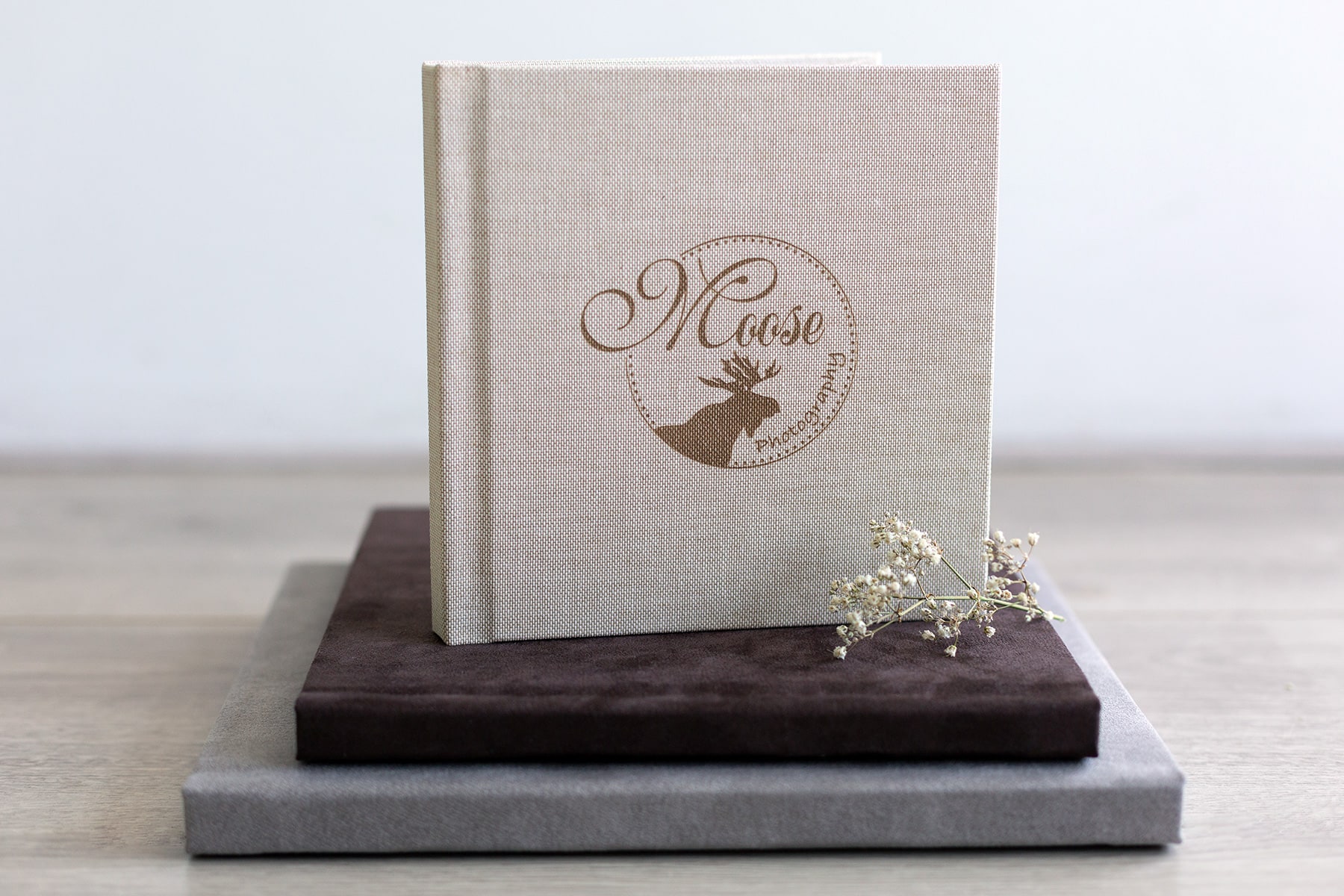 Laser etching
Laser etching is the process when the applied heat from a beam causes the surface of the material to melt, resulting in a permanent and personalised mark.
About laser etching
Debossing
Debossing creates an indentation in the material, achieving an effect opposite to embossing. The metal die is stamped on to the material to create a depressed area.
About Debossing
Foil engraving
Foil engraving is the process where the foil layer is transferred to the material's surface, at high temperatures. This will allow you to create unique designs in each product cover.

About foil engraving