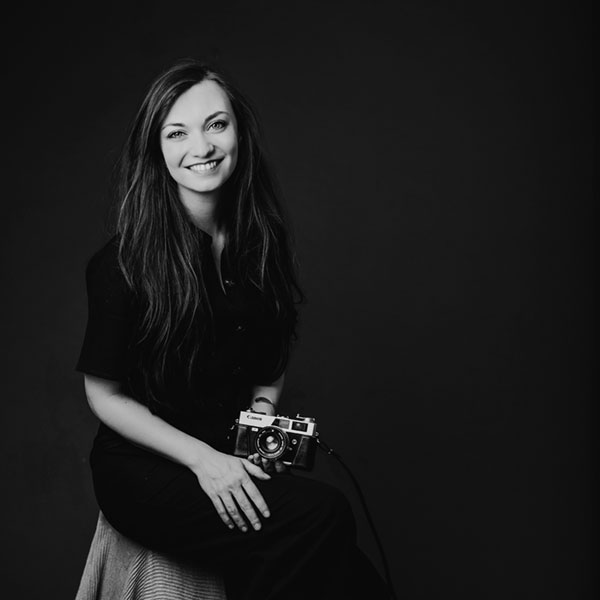 Raïs De Weirdt
Belgium

Raïs studied photography in Amsterdam and got a master's degree in Advertising and Digital Creation in Brussels. After exchanges in New York and Shanghai, winning the silver award in the Brussels Emhackinaton and being a winning team for the One Club competition for agency Mother in London, she decided to pursue what she really loved: straight after graduating she started her own business full-time.

After that things quickly escalated into many prestigious international photo shoots for big brands al l over the world and got published in magazines such as Brigitte, one of the biggest fashion magazines of Germany, Naver, MSN, The Intercontinental news, Behind The Shutter Magazine to name a few, became a speaker for the National Belgian Photographers, got accredited by Canon as an official Canon Young Talent and was a speaker for Canon During the Photo Days.
Next to that, she won numerous competitions, ending her 6th place for fashion and 5th for wedding for the best European Photographers of 2020, represented Belgium in the World Photographic Cup three times in a row, got named one of the top 10 best wedding photographers in the world by One Eyeland and Young Photographer of the Year 2021 by the Federation of European Professional Photographers (FEP) in 2021.

Today she has her own studio in Nazareth, Belgium and focuses on her biggest passion: photography and everything around it including educating, writing and speaking.